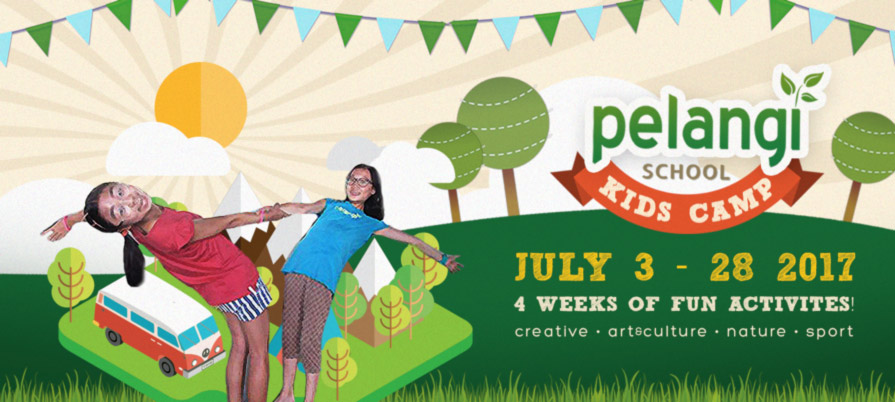 3rd July – 28th July 2017
FOUR FABULOUS WEEKS OF ACTIVITIES
FOR KIDS UP TO 13 YEARS
Monday thru Friday from 9:00am – 2:00pm
Kids can choose to come for 1 week or for all 4!

Pelangi School offers a unique school break program for young children with activities that support their age and stage of development. Staffed by Pelangi faculty, each themed week includes daily lunch and lots of art, music, sports, weekly field trips and fun.
*TEENY KIDS CAMP Ages 2 – 4 years*
KINDY KIDS CAMP Ages 4 – 6 years
MIDDLE KIDS CAMP Ages 7 – 9 years
BIG KIDS CAMP Ages 10 – 13 years

*Teeny Kids Camp admission is based on enrolment numbers. Do not send money until advised*

Week 1:

Mon 3rd – Fri 7th July

Week 3:

Mon 17th – Fri 21th July

Week 2:

Mon 10th – Fri 14th July

Week 4:

Mon 24th – Fri 28th July
Download the 2016 Application Package
HERE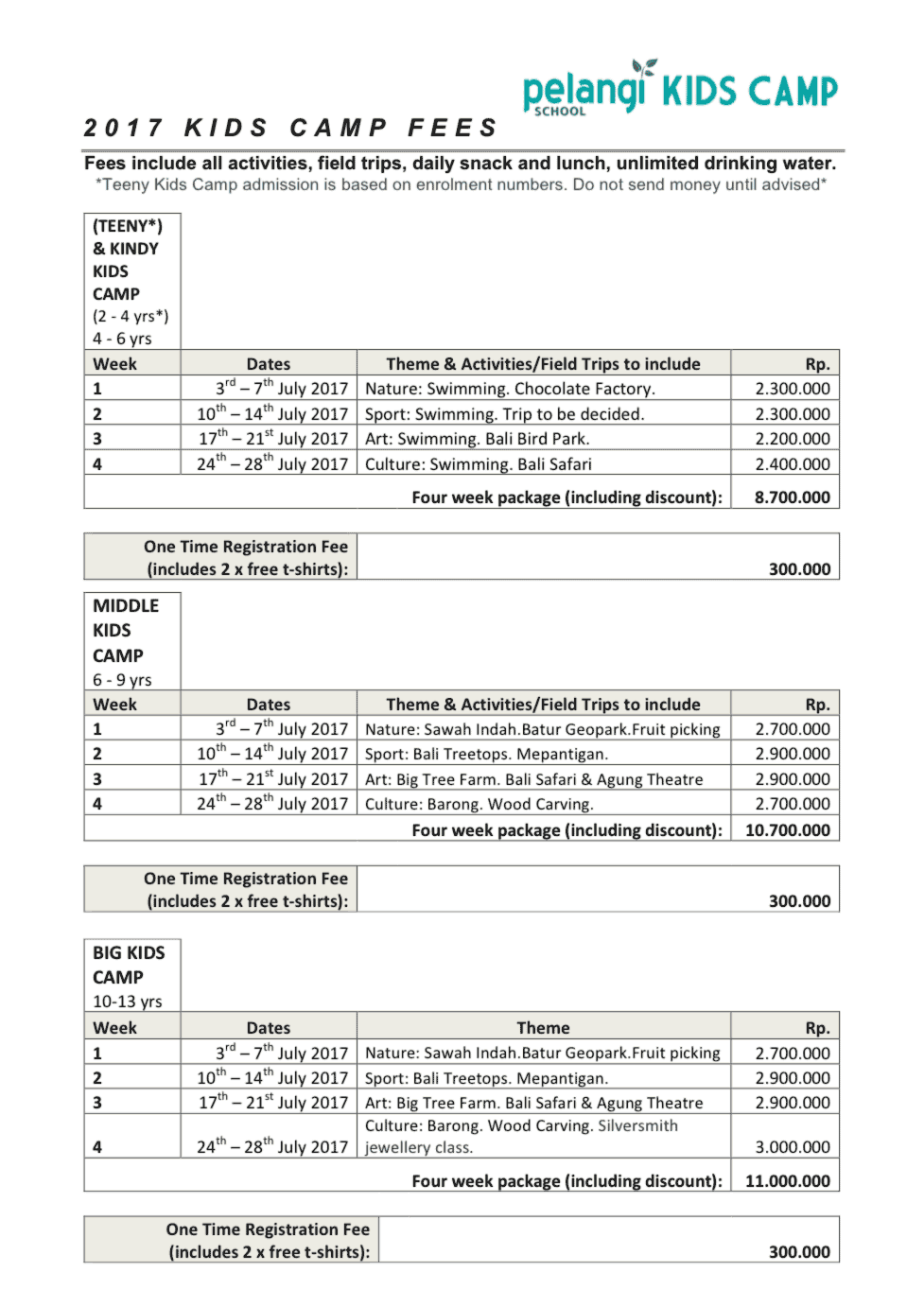 Download the 2017 Application Package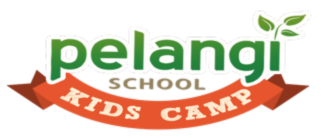 Kids Camp Policies
Discounts
Families enrolling more than one child in the Kids Camp, and paying full payments for one or more weeks, are eligible for a 5% discount for any additional siblings. Discounts DO NOT apply to Registration Fees.
4 week package offers a discounted rate of Rp. 500,000
Securing a Space & Payment
To secure a space, an application form must be completed and returned to the school office in person or by email with copies of parents & child's passport/KTP &/or visa details.
Kids Camp payments must be made in advance.
It is strongly advised that applicants check availability of spaces remaining PRIOR to completing 
application form and sending money.
Confirmation of admission will only be given once payment has cleared and the application form has been
A booking code will be given as confirmation. Please make a note of this and bring to the school office to sign in and receive camp t-shirt on your child's first day of Kids Camp.
Refund Policy
Camp fees are non-refundable under any circumstances, unless Kids Camp is cancelled by the school administration.
Those signed up for the full 4 week camp are eligible for a 50% refund of the balance of weeks if a minimum weeks notice is given. Registration Fee is non-refundable.
If the school cancels Kids Camp, fees will be fully refunded with the exception of the Registration Fee and prorated Camp days already used.
Uniform Policy
It is required by the Indonesian Department that students wear uniforms. There is a chance that the school can be reprimanded by the government if camp students are found not to
be in uniform, so the school Kids Camp policy is that students must wear their Pelangi t-shirt daily.
Each child will receive two free t-shirts when registering for Camp. Additional t-shirts are available for
purchase in the school office. If your child comes to camp without a Pelangi t-shirt, one will be given to them and parents will be charged Rp 150.000.
Water Policy
If a field trip involves swimming in pools/hot springs/beach etc, a Swimming Ability & Consent form must be
completed or the student will be unable to join camp on swimming days.
Food Policy
Pelangi is a PEANUT FREE school. Snack and lunch are provided – please do not bring peanut products to
Pelangi as there are children with allergies.
Method of Payment
Payments are to be made by bank transfer or direct deposit to account:
Bank:                           BRI

Address of Bank:        CabangUbud, Jl. Raya Ubud
Beneficiary Name:       YAYASAN CAHAYA PELANGI BALI
Account Number:        0590–01-000063-30-2

Swift Code:                 BRINIDJA
Note: (Please mention child's name, camp group name (Kindy Kids – KK, Middle Kids – MK, Big Kids – BK) & parent's name on bank transaction receipt)
Payment receipts must be given to the school office staff within two days of transfer being made.